Last week five Dynamic Edge Dance Center students competed in Orlando Florida at Celebration Talent Dance Nationals, we could not be more proud of all that they achieved there!!
Taylor
2 High Gold Awards
Costume Award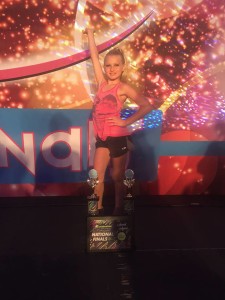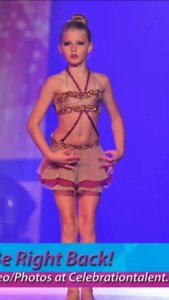 Jamalon
2 Platinum Awards,
8th overall Teen Soloist
Choreography award
Performed her winning solo as the 2014 Jr. Dancer of the Year during the Showdown
Jamalon also had the amazing opportunity of assisting all of the convention classes as well as the scholarship auditions.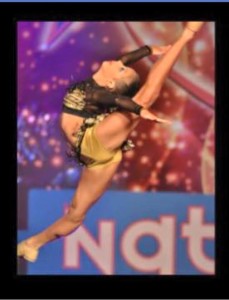 Jeanie
Platinum Award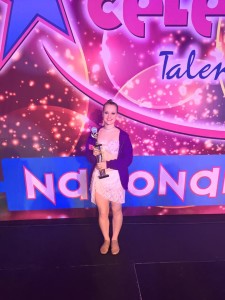 Kristin
High Gold and Platinum
3rd Over all Senior Soloist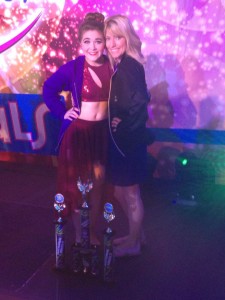 Jeanie and Kristin
Platinum
5th overall Teen Duet/Trio
Costume Award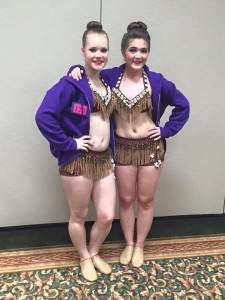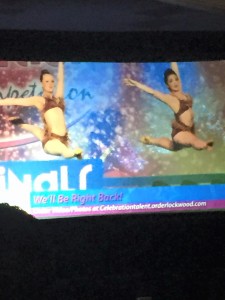 Mackenzie
2 Platinum Awards
Jazz Category Winner
Showstopper Award
7th overall Junior  Soloist
2015 Jr. Dancer of the year
Congrats to Jeanie, Kristin, Mackenzie, and Jamalon who all had the privilege of performing in the opening number for the Showdown!!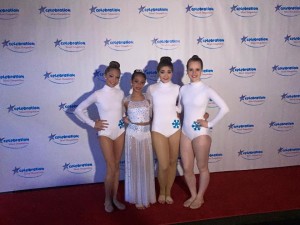 Look at all of that hardware!  We are so proud of everyone!