Choreography intensives are off to an amazing start here at DEDC!!  We are so excited about the fall, yet we loved all of the amazing awards, performances, and extra classes we took this summer.  To start out this summer DEDC D-Team attended Celebration Talent Nationals in Panama City, Florida.
Four of our amazing routines made it into the Showdown.  Here's a small recap of how they did: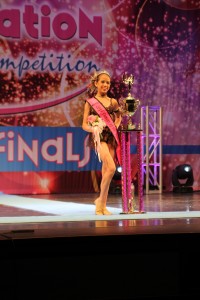 J
Jamalon Alonso : Junior Dancer of the year Winner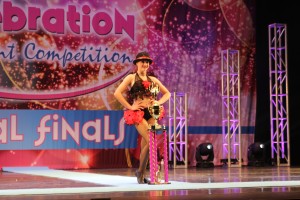 Anne Oberman : Junior dancer of the year first runner up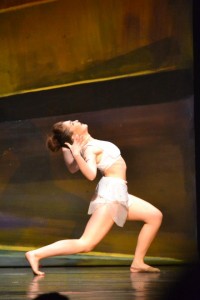 Kristin Funke:  Senior Dancer of the year Finalist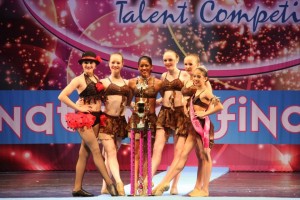 Your Song: Third Place in the showdown.
Congrats Ladies!!! More to come later!!